Achedaway Scraper
The World's First Heated Muscle Scraper

Made for Pain Relief and Muscle Recovery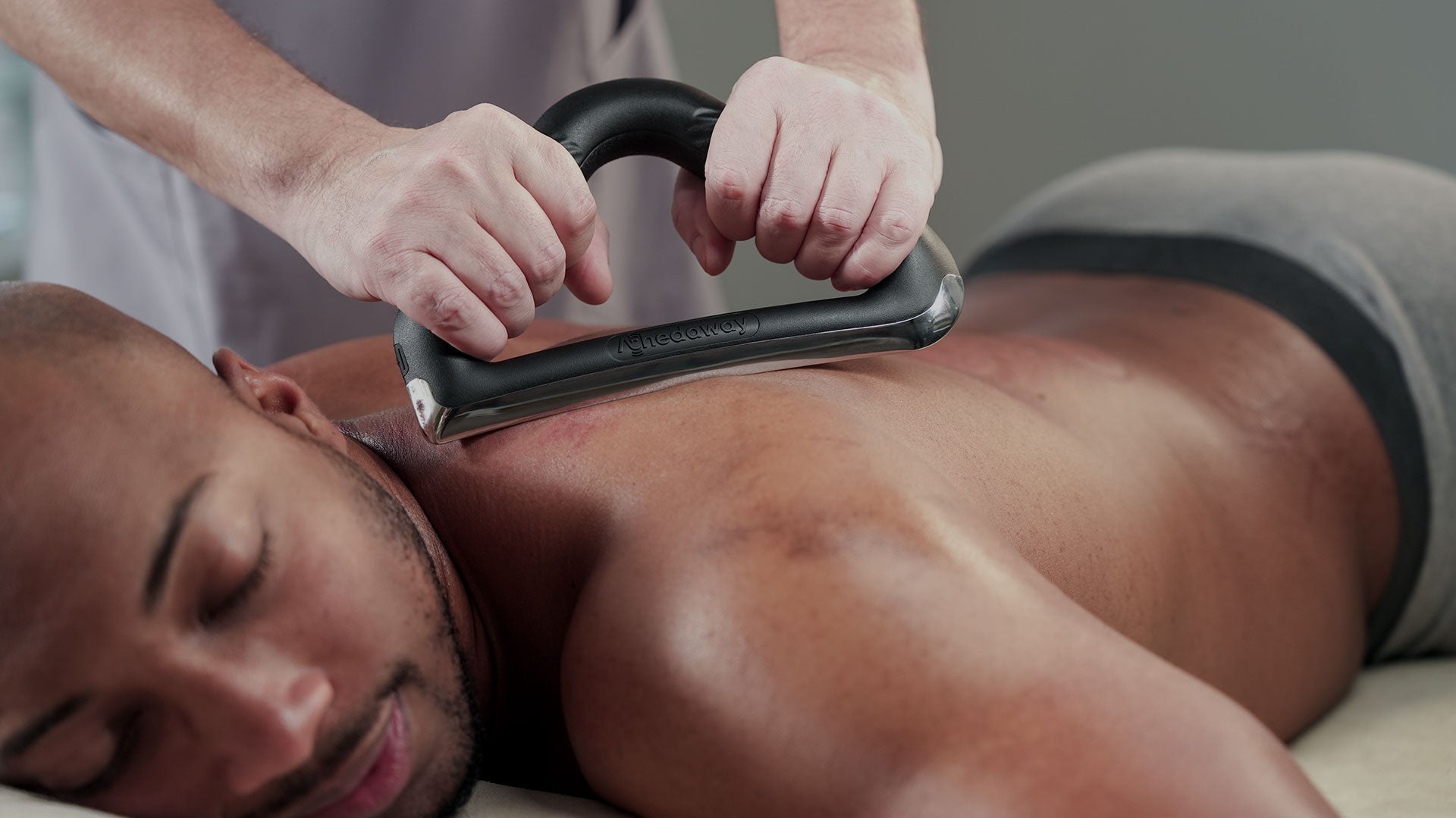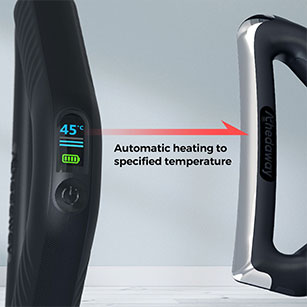 Heats Up in Seconds
It heats up to 50 Celsius degree (122 Fahrenheit degree) in seconds, has three adjustable temperatures. Heat and scraping together provide increased blood flow which promotes healing.
Ergonomic Design
The ergonomic design allows you to use both hands or a single hand for clients and is even great for self-care and self-use. Three different edge choices allows you to reach all the muscle groups.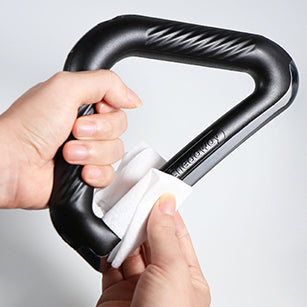 Easy Clean
To clean, just use your favorite cleaner, wipe down and you are good to go.
PRODUCT DESCRIPTION
Achedaway Scraper is a heated muscle scraper. which combines muscle scraping therapy and heat therapy in one device. The scraper comes with a carrying case and USB-C for charging.
Achedaway Scraper derives its concept from the Chinese traditional Gua Sha techniques. Using traditional stainless steel and stone muscle scrapers are cold and difficult to use. They have to use hot stones and heated towels to heat up the clients tissue then use cold scraping tools. That's why Achedaway made the world's first heated muscle scraper.
1 × Achedaway Scraper . 1 × Carrying Case . 1 × USB-C Charging Cable
Achedaway Scraper is a phenomenal and revolutionary product. It's so easy and quick. This is an essential tool for any therapist who uses scraping as part of their professional or personal practice or anyone looking to add a great self-care tool to their routine.
Weight: 0.77 Ibs / 350g Dimensions: 8.8×5.5×1.2 inches Battery Life: 2 Hrs Charging Time: 4 Hrs Temperature: 40℃ (104℉), 45℃ (113℉), 50℃ (122℉)