Discover how people have changed their lives with Achedaway
See how real people use the Achedaway Pro and Cupper to help their lives.
Next Stage Injury Therapy
A licensed therapist teaches you how to do self cupping therapy at home.
Watch the Story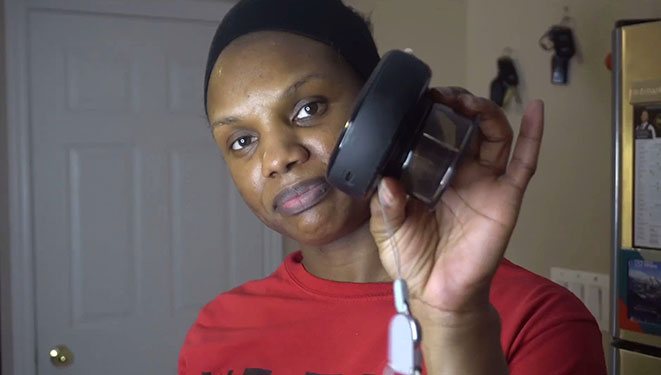 User Testimonial
Achedaway Cupper is an excellent device to use on the go for self cupping and pain management. You can use it for neck pain, back pain relief and so on.
Watch the Story

Dr Wil & Dr K
FIX Shoulder Pain From Dirt Biking with Achedaway Pro Percussive Massage Gun.
Watch the Story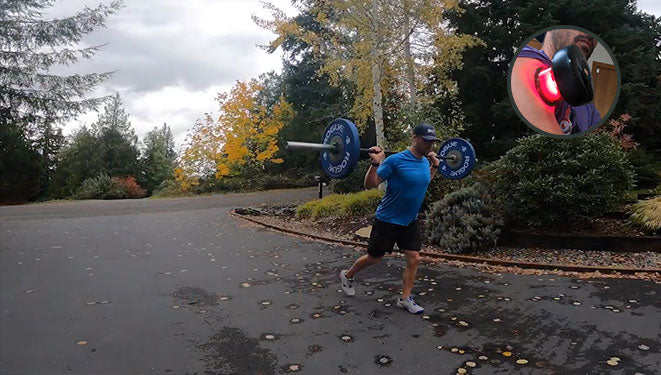 Joe Bauer
I've been using the Achedaway Cupper for a couple of months and I would highly recommend it.
Watch the Story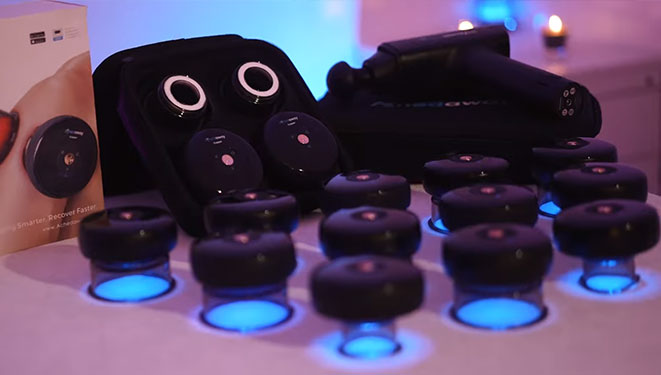 Jaroslav Begala
Achedaway Cupper and achedaway Pro helps me give a better experience for my clients.
Watch the Story